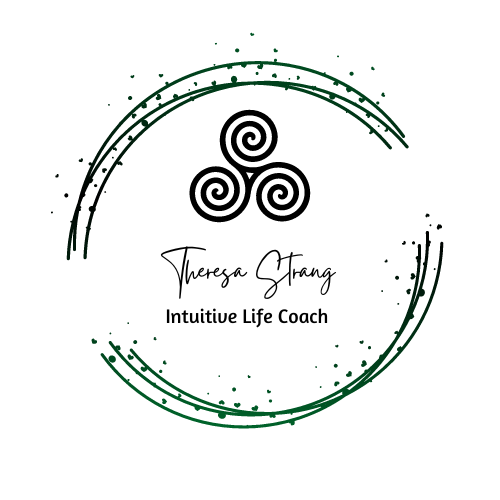 A
re you getting something out of this all encompassing trip?
*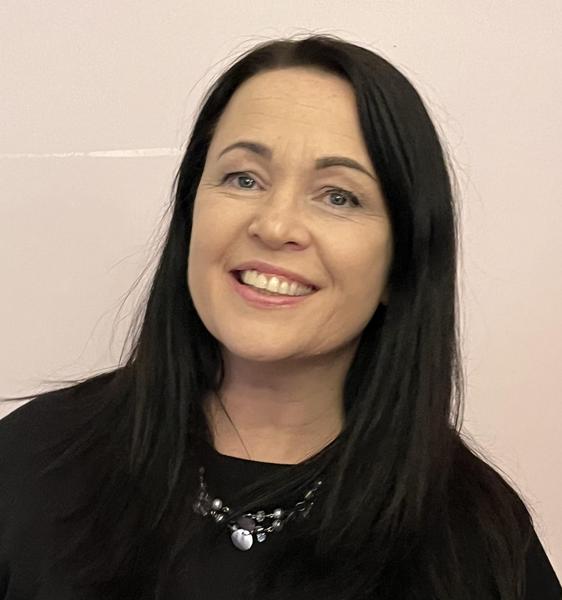 Can you really change your life?
Absolutely!
I teach various tools which aid in my clients' realizing their full potential by changing habits, reframing and reducing stress. When I learned about how the brain works, how to discern and shift patterns, it rocked my world! I knew my calling was to help others learn and utilize these principles to their advantage. Everyone deserves to be able to create their life of joy!
I specialize in Stress and Change Management. Stress is ever present, but only some will actually want to make changes. Why? They think they can't! I help you deal with, alleviate, and/or avoid stress and stressors while making the changes that will bring you happiness and personal success.
Click the links below to find out more about the modalities provided.